TentacleClock alpha


I've got this image in my mind, of some sort of animal-lite plant, slightly agressive and aware that you are watching it, it's arms/tentacles are made up of time, rising one segment per second until it reaches the tip, where the current time is displayed.
This isn't what I intended just yet, but I displayed this at BD4D London 8, so I've put up this version in case someone that saw it wants to download it.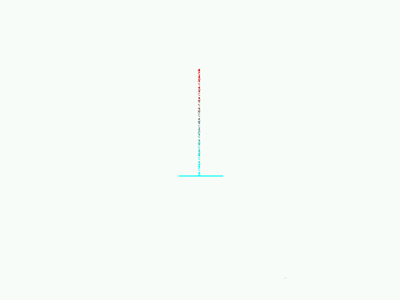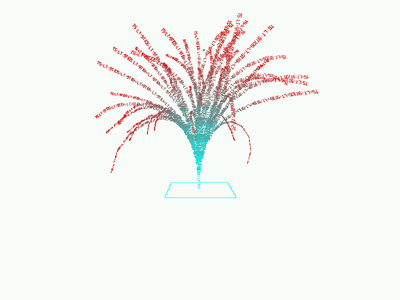 Download Windows Executable.

Screensaver coming soon(ish).



Back.